Turning 29 was a low-key affair. Most of my friends and family live across the ocean, and TBH east coast gets much too cold to do anything significant outdoors come December. So for my birthday, we decided to FINALLY go watch a Broadway show, something we had planned for our anniversary earlier in the year (which never worked out because of various pet-emergency reasons). It was also one of the things on my 30 before 30.
Everyone recommends that Lion King or The Phantom of the Opera be your first initiation to the world of Broadway. These are the cult classics, the crème de la crème, that haven't left the theatre in years. We instead opted for the very very popular Aladdin, simply because Aladdin was my favorite Disney movie when I was a kid. 🙂
This viral video from last year was really my first "intro" to Aladdin on Broadway. I couldn't believe that people could sing harmonies so beautifully together, and leap and dance while doing so too! I was very excited, but really did not know what to expect.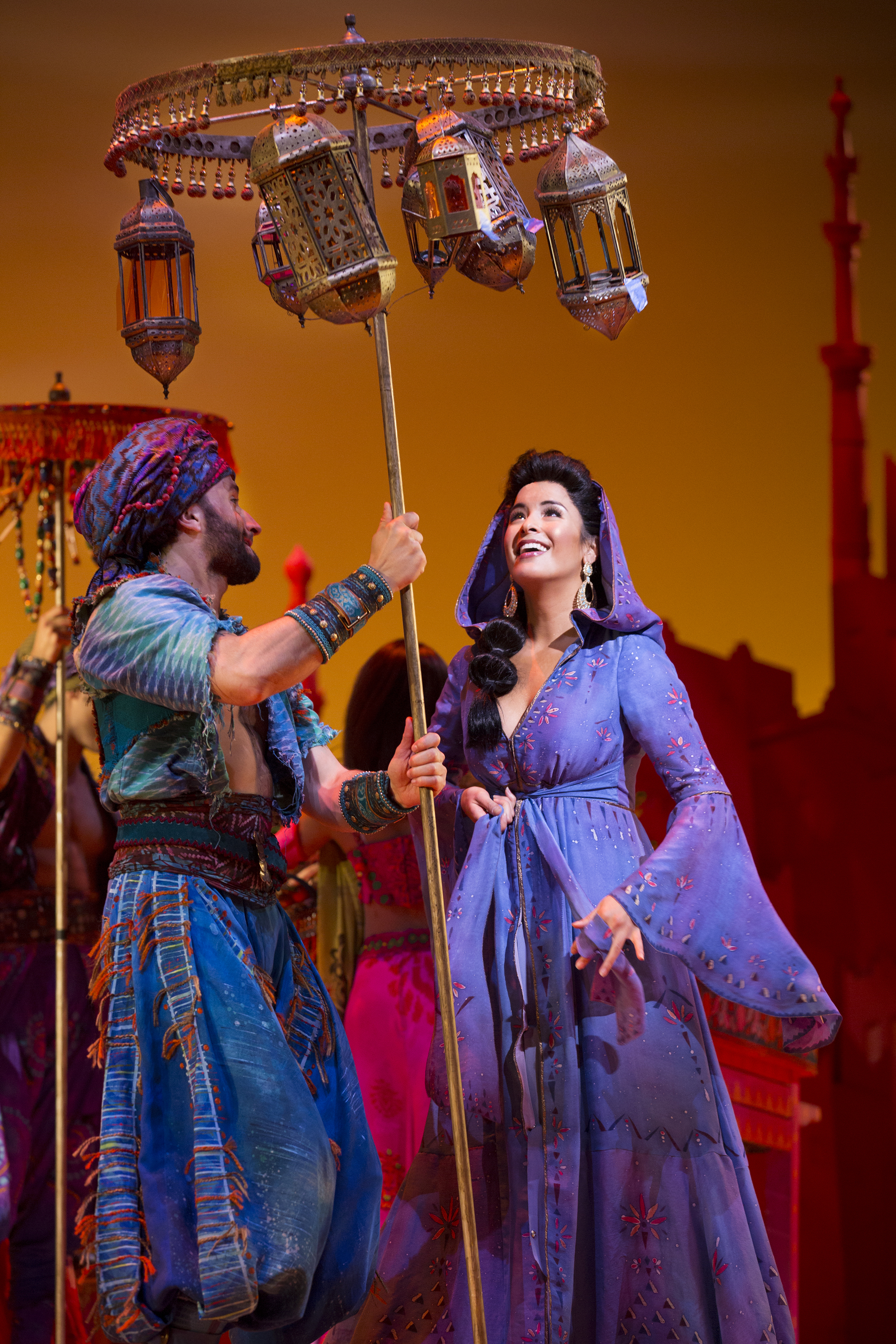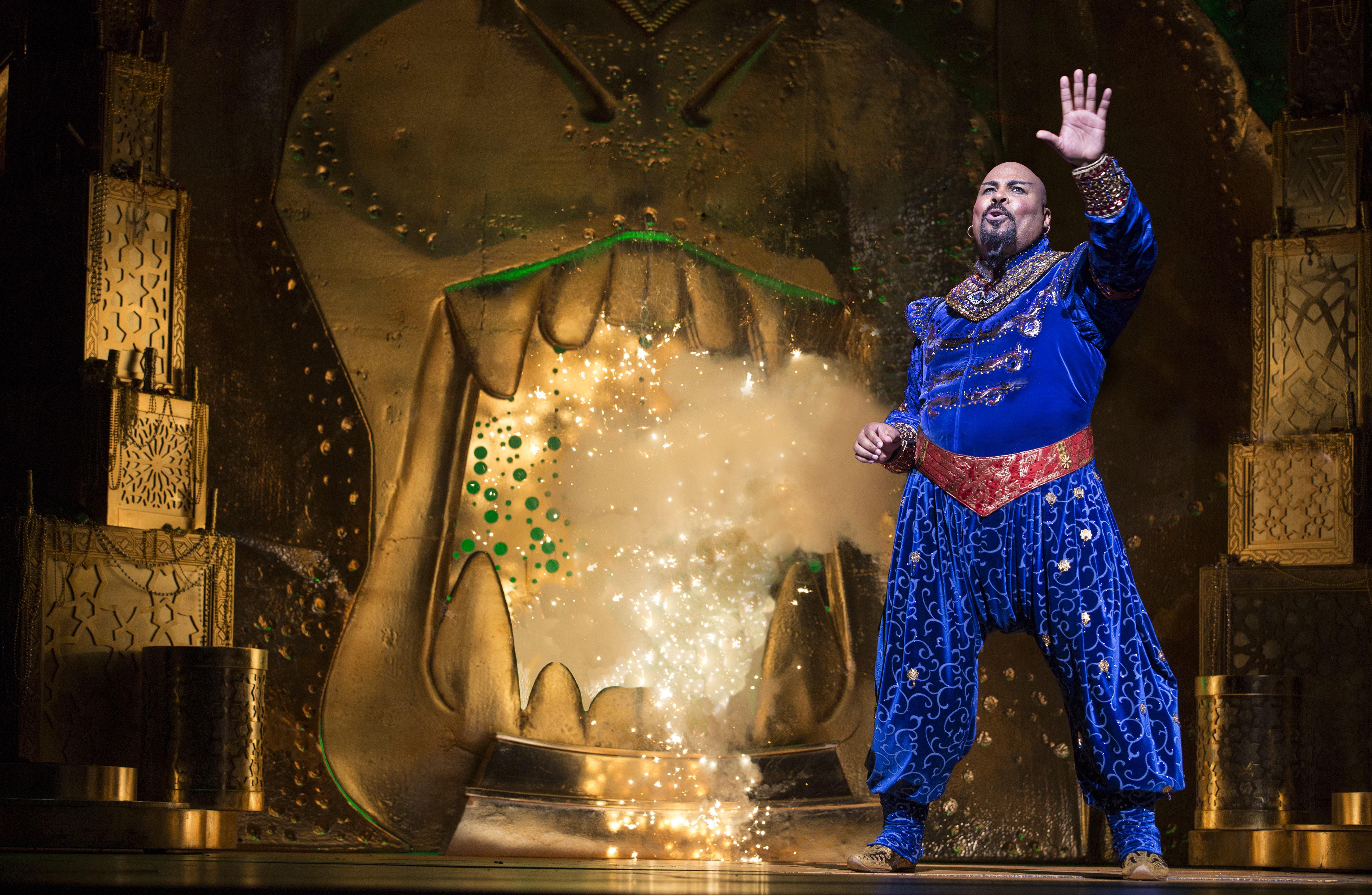 To say that it was spectacular would be an understatement.
Adam Jacobs as Aladdin is the perfect thief turned Prince. He sings like a dream, your eye is on him the whole time he is jumping and leaping and singing from the rooftops of Agrabah. Though our genie was not the critically acclaimed, award winning James Monroe Iglehart, he was just brilliant in Major Attaway who played him that night. When Aladdin asks 'are you really from inside this lamp?' he answered 'no I am from Cleveland' and I ended up swallowing my wine the wrong way haha. 😀 Courtney Reed as Princess Jasmine was gorgeous. Aladdin's troupe of thieving friends, Kassim, Babkak and Omar were rib-tickling (Babkak who keeps hearing names of food in regular conversation is my spirit animal!). The Sultan, Jafar (same guy who voiced him in the animated movie!) and the previously-evil-parrot-now-human Iago were perfect in every way. Every single person in the supporting ensemble did a brilliant job. There were theatrics and fireworks, ribbons and scarves, streamers and lights, and to top it off, and ACTUAL FLYING MAGIC CARPET (!!) and .. I swear I had the dopiest grin on my face throughout the entire show! 😀
I am so glad we did this, and I cannot recommend watching this show enough. If you want to splurge for a night out in New York City, do it on broadway. You won't regret it, and you will leave with an experience of a lifetime.
Aladdin plays on Broadway at the New Amsterdam Theatre, tickets can be purchased here.
Annie