*gasp* …. this has got to be the first time I have written a travelogue within the same month as the trip! What?! I took half a year to write about roadtripping in Iceland, and then again about hiking to Machu Picchu, so let's just say that this is an indication of just how amazing Banff National Park was! 😀

Unlike my other travelogues, I will not be listing what I did every single day. Because of an insanely hectic work schedule, I was not able to plan the trip as meticulously as I usually do (which is to say, right down to the second). We also stayed in Calgary because everything in and around Banff was ridiculously expensive, and that meant that we were spending at least 3-5 hours a day just driving to and fro our AirBnb and the places we were visiting. So instead, here is a listing of all the places you ABSOLUTELY CANNOT MISS in Banff National Park.
Lake Moraine
Undoubtedly the best place in Banff National Park and an absolute heart-stopping sight in person. All those picture of Instagram you might suspect might be photoshopped? Nope. All real. The blue of this lake changes with the time of the day and the season, but no matter what hue, I guarantee that you will never forget the sight of it once you see it with your own eyes. 🙂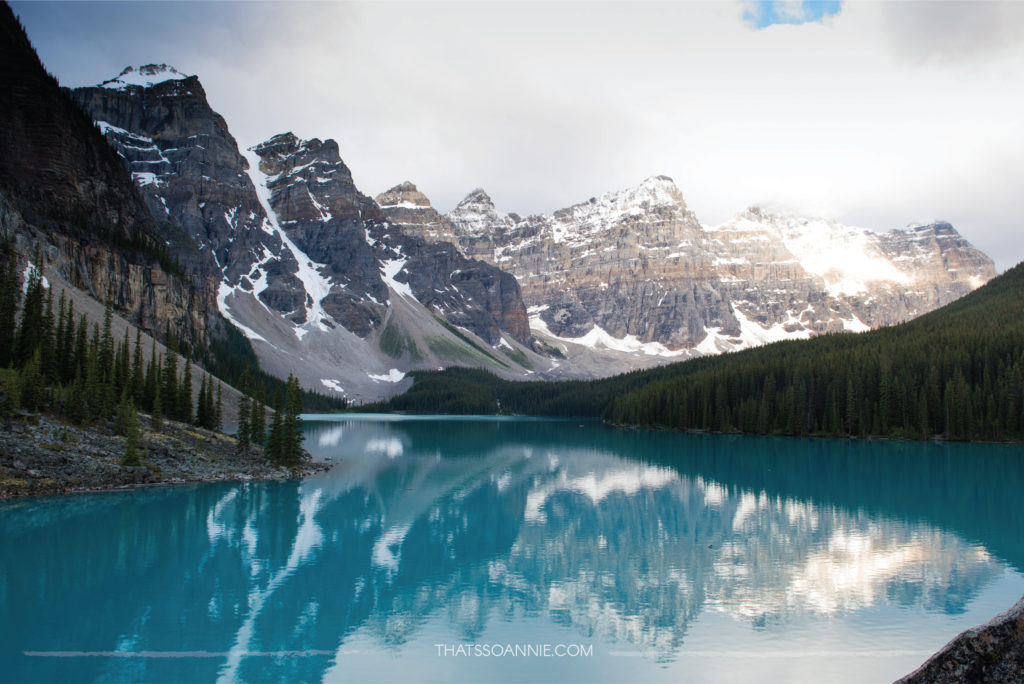 Getting There
Lake Moraine is an hours drive from the town of Banff. Turn off Trans Canada Highway 1 towards Lake Louise Village, and it is a 20 minute drive along Moraine Road to the lake. A detour trip to Lake Moraine can easily be coupled with a trip to Lake Louise on a single day. The road is narrow, but in good condition. There will be no phone network as you near the lake.
Tips
Avoid 10 AM – 5 PM. This is an EXTREMELY popular stop (I mean seriously, look at it!), so arrive very early / later in the day to find parking. We visited the lake twice – on our first day, at 5.30 AM for sunrise, and then on our last day at 6 PM. We were able to find parking (and found the blue of the lake slightly different) on both occasions. Cars, buses and trailers are parked almost a kilometer out from the main parking lot on a busy day. Reserve a spot on shuttles that operate to and fro the lake and several convenient locations in the area, if parking is full.
The best views are at the top.. Once you get to the parking lot, you will see a 'rockpile' (a literal pile of rocks) on the left of the lake, while a path disappears into the thicket (along the edge of the lake) on your right. Do NOT start climbing the rockpile from the parking lot, which I spotted a few people doing.. it looked like the exact way to break a bone. Instead, keep going left from the parking lot, and you will find a clearly marked (but somewhat hidden) path with stairs that lead to the top of the rockpile. This is THE place to be to get those awesome panoramas (featured image at the top of this post)!
… but don't miss the walk around the lake! If getting to the top of the rockpile isn't your jam, don't worry. Take a stroll around the lake, and you will come across this cute little bench that overlooks the lake. Sitting here in the quiet of the evening, putting away our phones and cameras, and just soaking in the silence and the beauty around us was one of the best moments of this entire trip. 🙂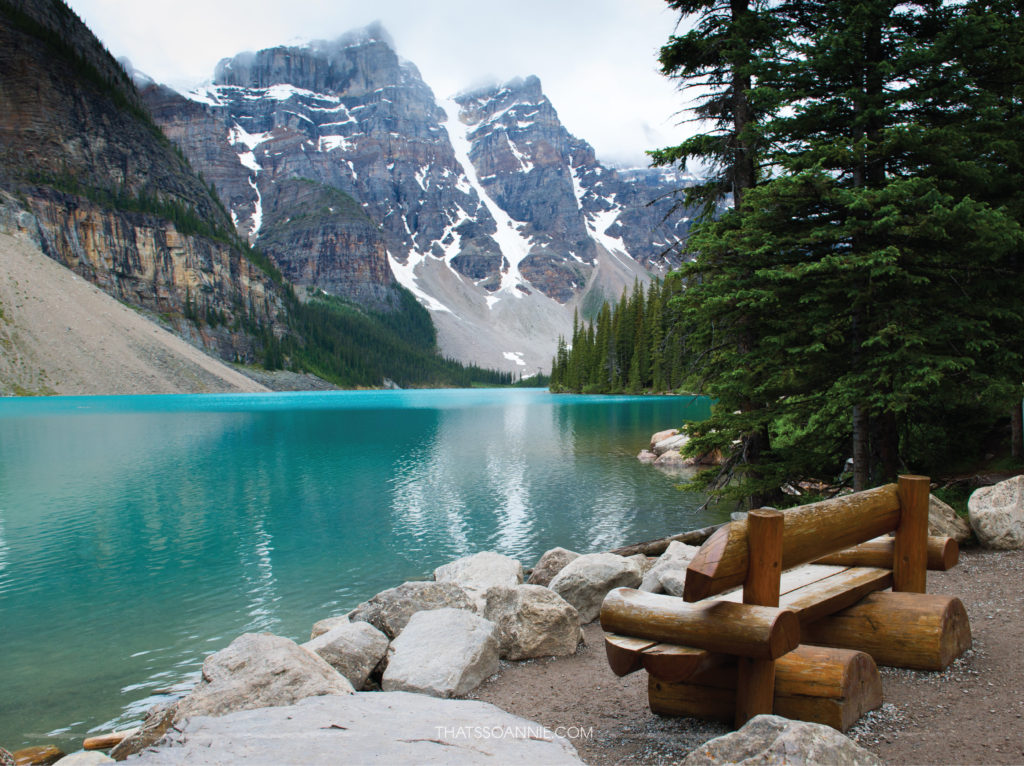 Canoeing or hiking around the lake. Between 9.30 AM to 5 PM from mid-June to mid-September, for $105.00 CAD (plus taxes) you can canoe for an hours time on the lake (more information here). There are several hikes to undertake around the lake – towards Consolation Lake, exploring the Larch Valley or to the Tower of Babel where you can find a "couch and TV set" made of rocks by hikers lol). Watch out for the grizzlies that are supposed to frequent this area though!
Avoid long weekends to avoid crowds!
Peyto Lake
This was the furthest spot on our itinerary, a solid hour away from the town of Banff. Don't let the distance deter you, because we are talking about driving the famous Icefields Parkway – consistently ranked as one of the most scenic drives in the world!
A little further north from Lake Louise, the Trans Canada Highway splits off into Highway 93, known as Icefields Parkway, that continues onwards towards Jasper National Park. To call this 232 km drive stunning is an understatement. We did not explore it as much as we wanted to (because time!), but if you have an extra day in your schedule, you should spend it driving down this highway exploring breathtaking views of the Canadian Rockies, glaciers, lakes and waterfalls.
Peyto Lake is the most famous pitstop along the Icefields Parkway (and the only place we were able to cover on our itinerary). It is easy to see why – look at that true turquoise! :O The lookout point is called Bow Summit, which is the highest point along the Icefields Parkway at 2088 meters (6850ft).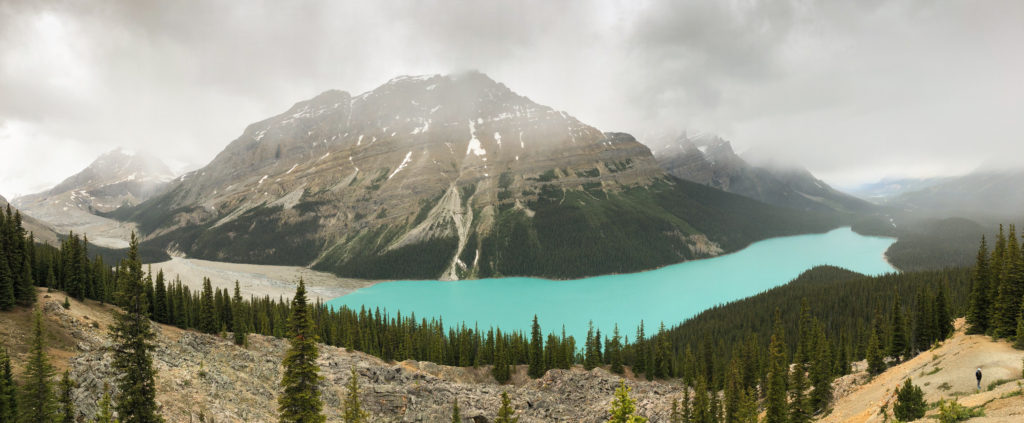 Getting There
Peyto Lake is a little over an hours drive from the town of Banff. The roads are in great condition, but phone network is spotty throughout the Parkway.
Tips
There are two parking levels – the lower parking is for cars and trailers, and you are supposed to hike up to the viewing point from there. It is a steep, 10-20 minutes of hiking. The upper parking level, closest to the lookout point is only for buses.
Just like Lake Moraine, this is a very popular place. Arriving early in the morning or later in the evening is the best time to avoid crowds.
There are trails that you could take away from the Bow Summit to get relatively uncrowded views of the lake, however be cognizant of the wildlife and pack a bear spray or two!
We missed making a pitstop at Herbert Lake on our way to Peyto Lake! 🙁 Do not make this mistake.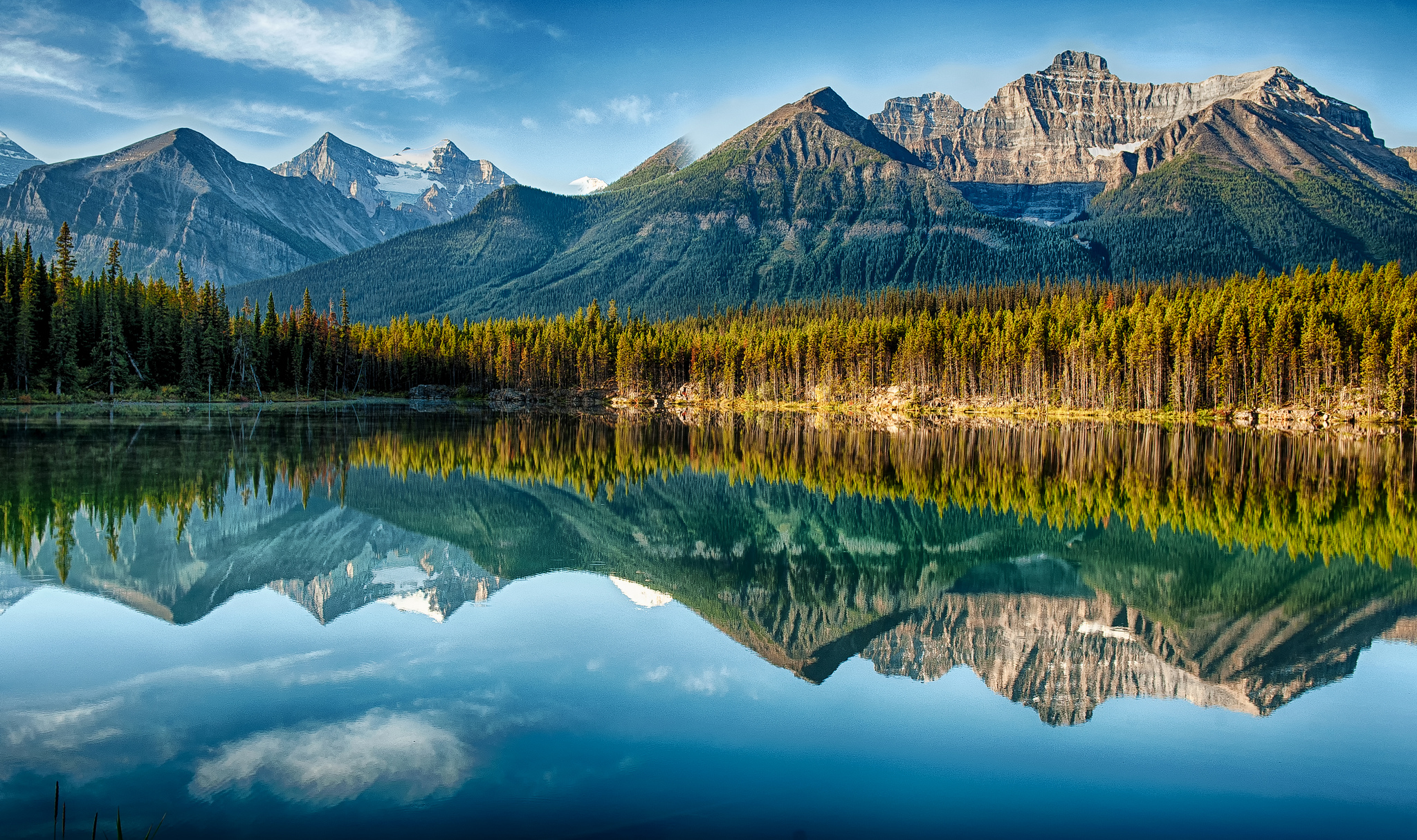 Lake Louise
Lake Louise is supposedly the most famous place in Banff National Park, and it certainly looked like it. Despite a rainy, chilly day there were hundreds of people crawling all over the place (cough not my jam cough). Lake Louise is also the location of Fairmont Chateau, a fancy hotel (that I will probably never be rooming at lol) located at a million dollar location. I bet waking up to that view is a million dollar experience too!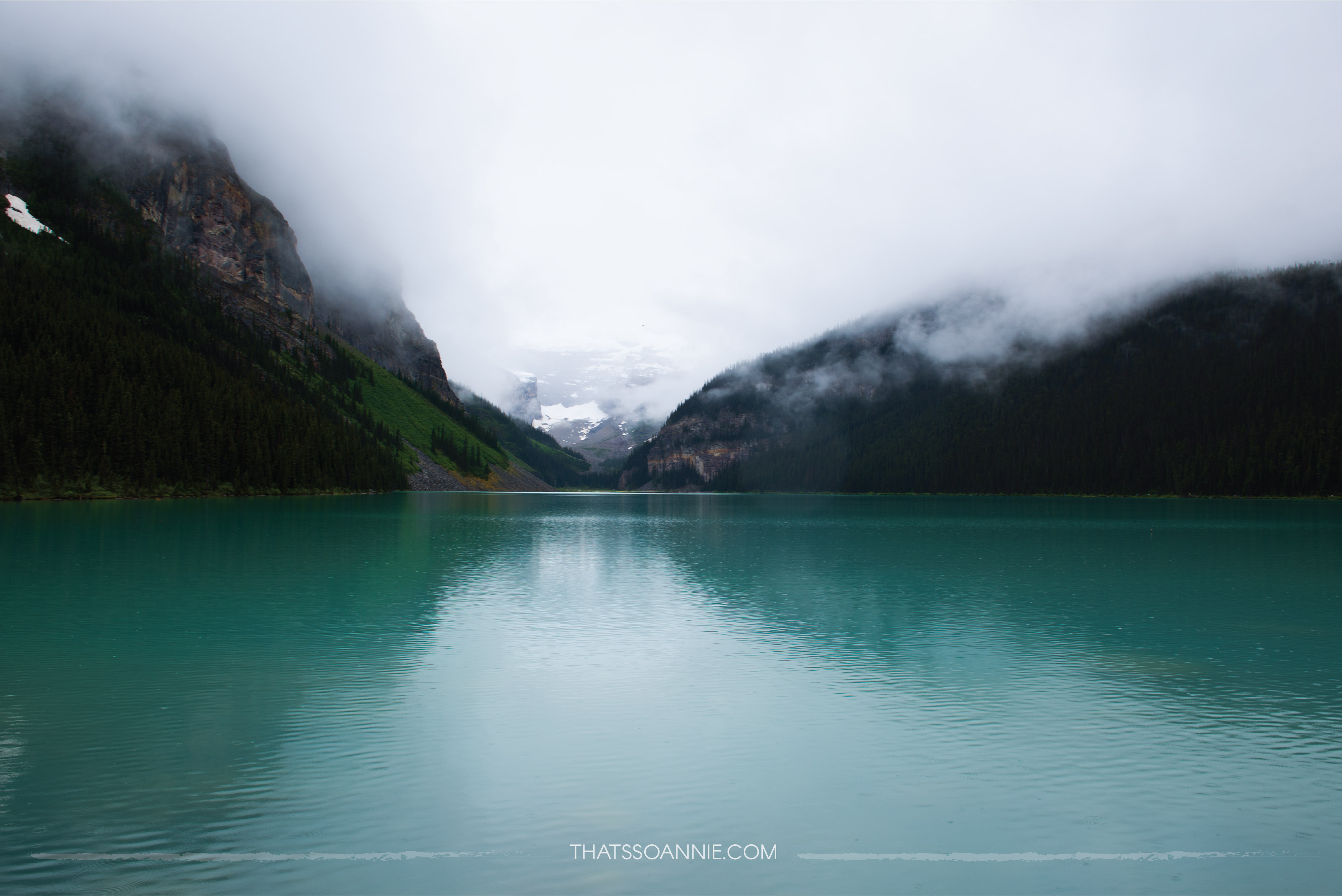 After a walk around the lake in the fog and drizzle, we went over to the Fairmont to grab some food and drinks. We got into Alpine Social to grab some hot soup (which was ridiculously good), and catch some of the football action before we headed out. All in all it was a good day!
Getting There
Lake Louise is about 40 minutes from the town of Banff. The drive to the lake is pretty straightforward, only about 10 minutes up Lake Louise Drive from the Village.
Tips
It felt like there was more parking at Lake Louise than at Lake Moraine, which may be true. If the parking is full, you can catch a shuttle from the Village (same as Lake Moraine).
In order to avoid crowds, get here early. Later in the day may not work because it seemed like the crowds just increased as the day went on, as opposed to at Lake Moraine where crowds thinned out as dusk drew nearer.
Definitely grab a coffee (or a meal!) inside the Fairmont!
The weather up in the Canadian Rockies can turn on a second, so make sure you carry some warm clothes.. and an umbrella!
We didn't do this because of the chilly weather (see point above lol), but there is a gorgeous trail that goes all around the rim of the lake. I bet the views would have been amazing!
Emerald Lake
Emerald Lake is not as popular as some of the other spots on this list, but after Lake Moraine, this was definitely my second favorite place on our trip. Emerald Lake is not located inside Banff National Park, but in Yoho National Park which lies in British Columbia.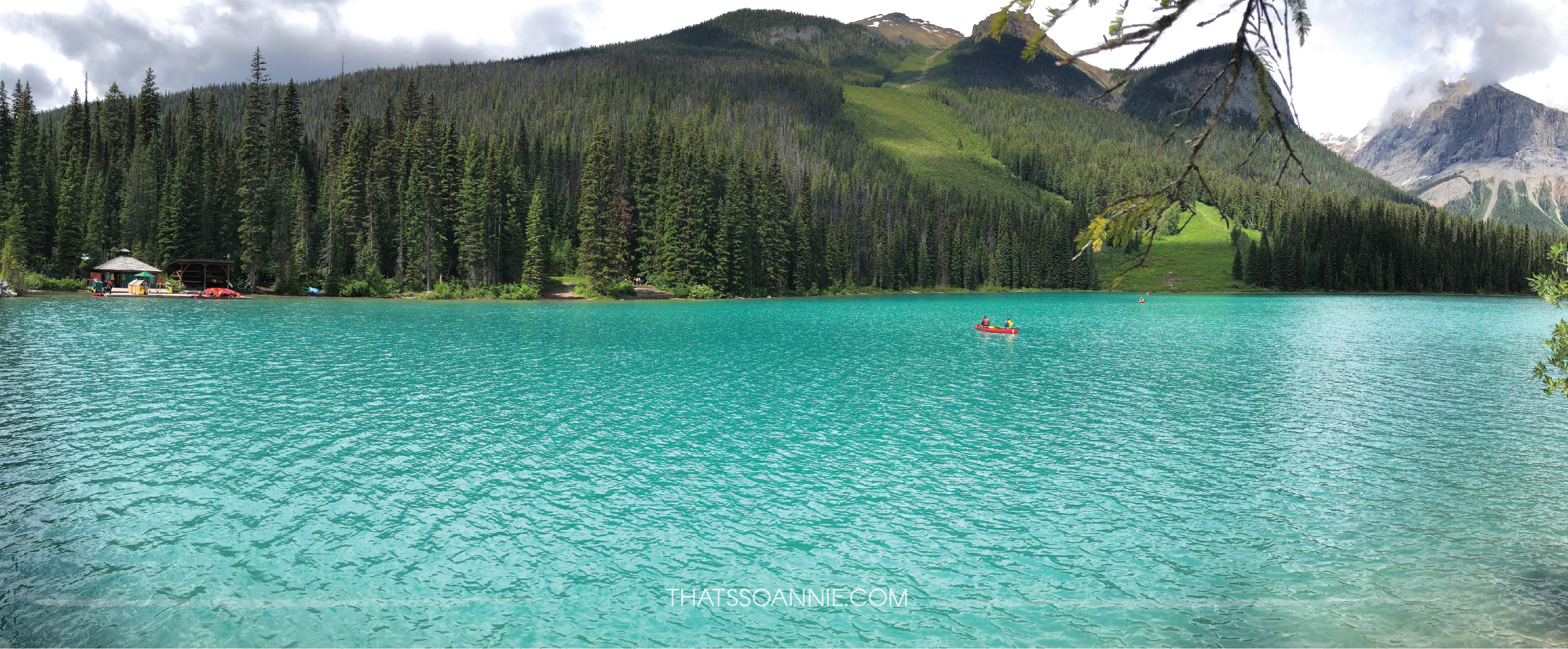 The blue of this lake is the most stunning shade of turquoise, and the water looks crystal clear on a bright sunny day! It WAS crowded, but it felt like you could find a nook around the lake to enjoy a beautiful view without being bothered.
Getting There
Follow along westwards from Lake Louise along the Trans Canada Highway and you'll find yourself in Yoho National Park. Just after the community of Field that lies on a delta of a river basin, you'll turn north following the Emerald river to reach Emerald Lake. It takes just half an hour to get to Emerald Lake from Lake Louise Village, and a little over an hour from the town of Banff.
Tips
As you turn north towards Emerald Lake after passing Field, make sure you make a stop at Natural Bridge because… well, just look at it –
As with all million dollar views in Canada, parking is going to be full except for early / later in the day.
A beautiful sunny day is a great time to be out on a canoe on this lake!
We didn't explore it, but Emerald Lake Lodge was ranked as one of the top 10 most beautiful lakeside hotels in the world, by CNN Traveler.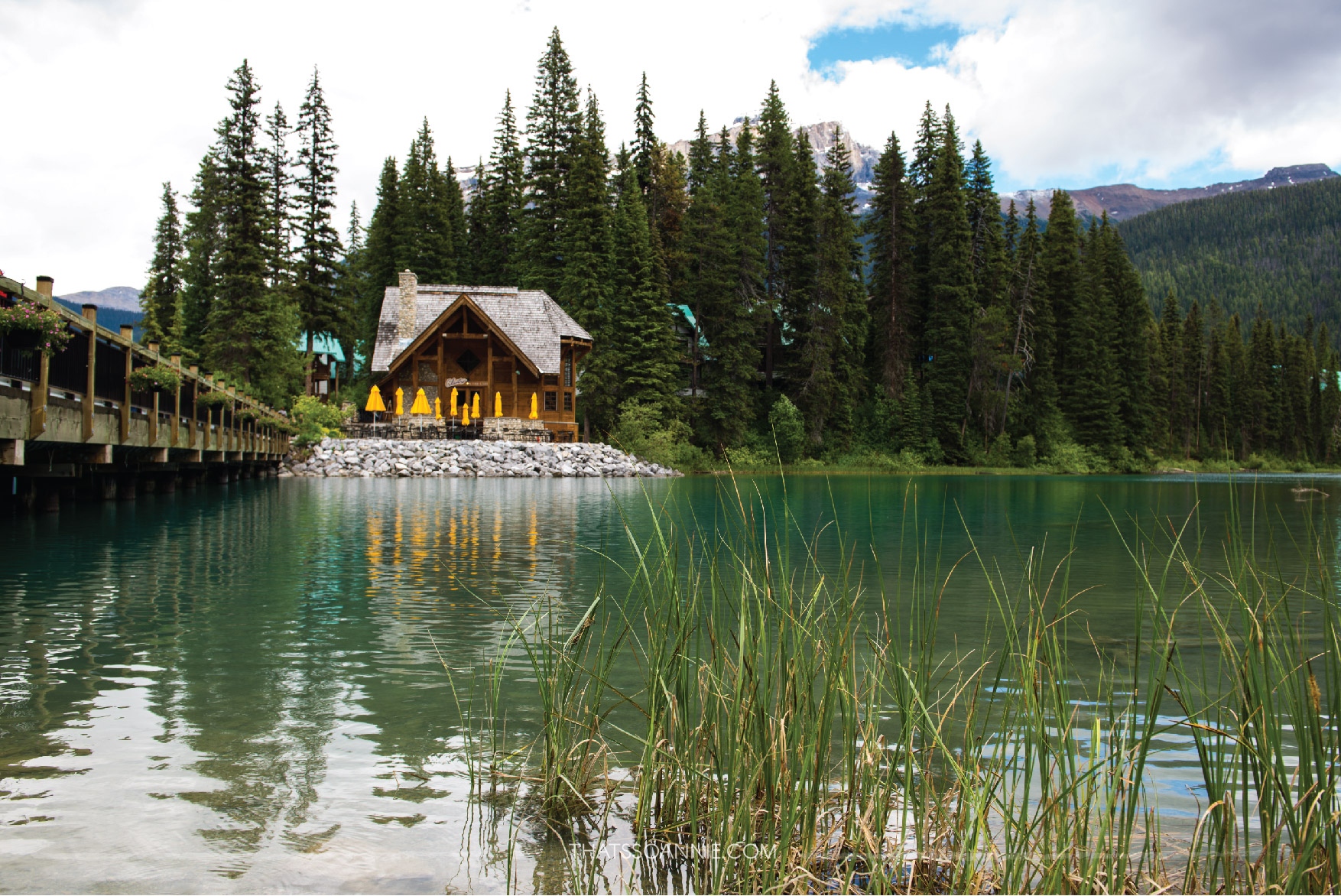 Explore Banff!
An old picture of a snowy evening in Banff that I found on the internet many years ago, is why Banff had always been on my top places to visit. As it turns out, Banff turned out to be pretty awesome! 🙂
There is lots to do in the picturesque small town of Banff, that lies nestled in the middle of the Canadian Rockies, and it is really no wonder that tourists flock to this town no matter what the season. This is a list of things we did in Banff that we really enjoyed, in no particular order:
Took the Banff Gondola to the top of Sulphur Mountain.. otherwise known as the $64 vertigo panic attack. I read online about how this isn't for people who don't do well with heights, but wow that trip up the mountain was a whole new level of dizzying! The views from the top (2,200 ft / 670 m) are pretty cool … except it was rainy and foggy and we did not hang around much. A broadwalk trail led to various points at the top of the mountain offering breathtaking views of the valley and the town of Banff below.
Ate a LOT of really good food – brunched at Tooloulou's, dined at The Balkan, grabbed some Sri Lankan on the go from Cascade Mall (it wasn't really Sri Lankan, it was just regular ol' Indian food lol)
Explored the Banff Cave and Basin! At the base of Sulphur mountain, lies a network of nine sulphurous hot springs. Towards the end of the last ice age, around 10,750 years ago, humans appeared near this site. The Cave and Basin cavern is a warm mineral spring inside of a cave, with a blue-green colored basin. Surrounding the cavern is a heritage building that has interactive displays and exhibits about the natural history of the area. There isn't much to explore, but we had time to kill and hey why not?! 🙂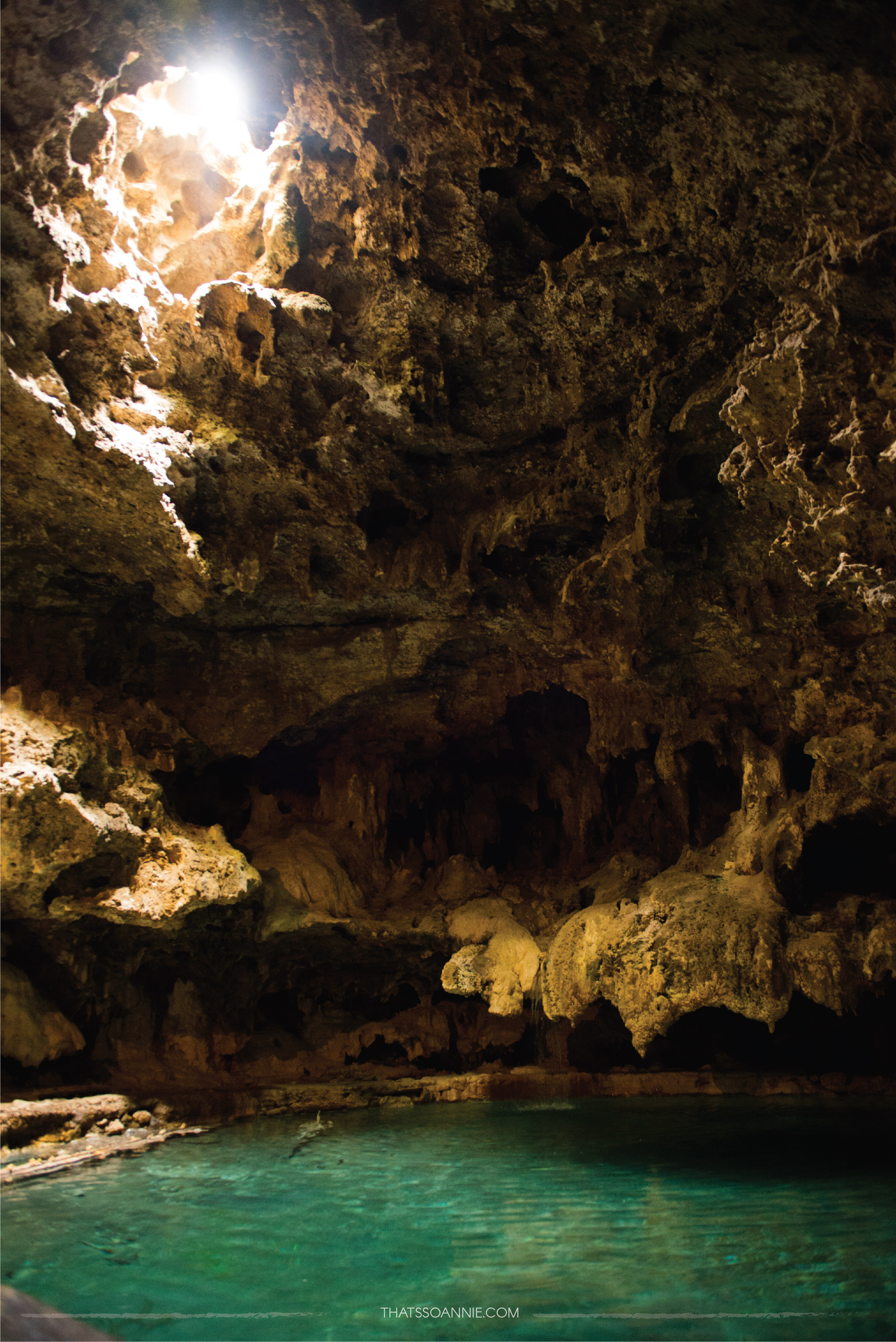 Drove around Lake Minnewanka and Two Jack Lake. We did not stop at Lake Minnewanka and drove onwards on Lake Minnewanka Scenic Drive to get to Two Jack Lake, which had far fewer people loitering about and a cute little alcove of trees within the lake. We even managed to catch enthusiastic chipmunks looting people of nuts!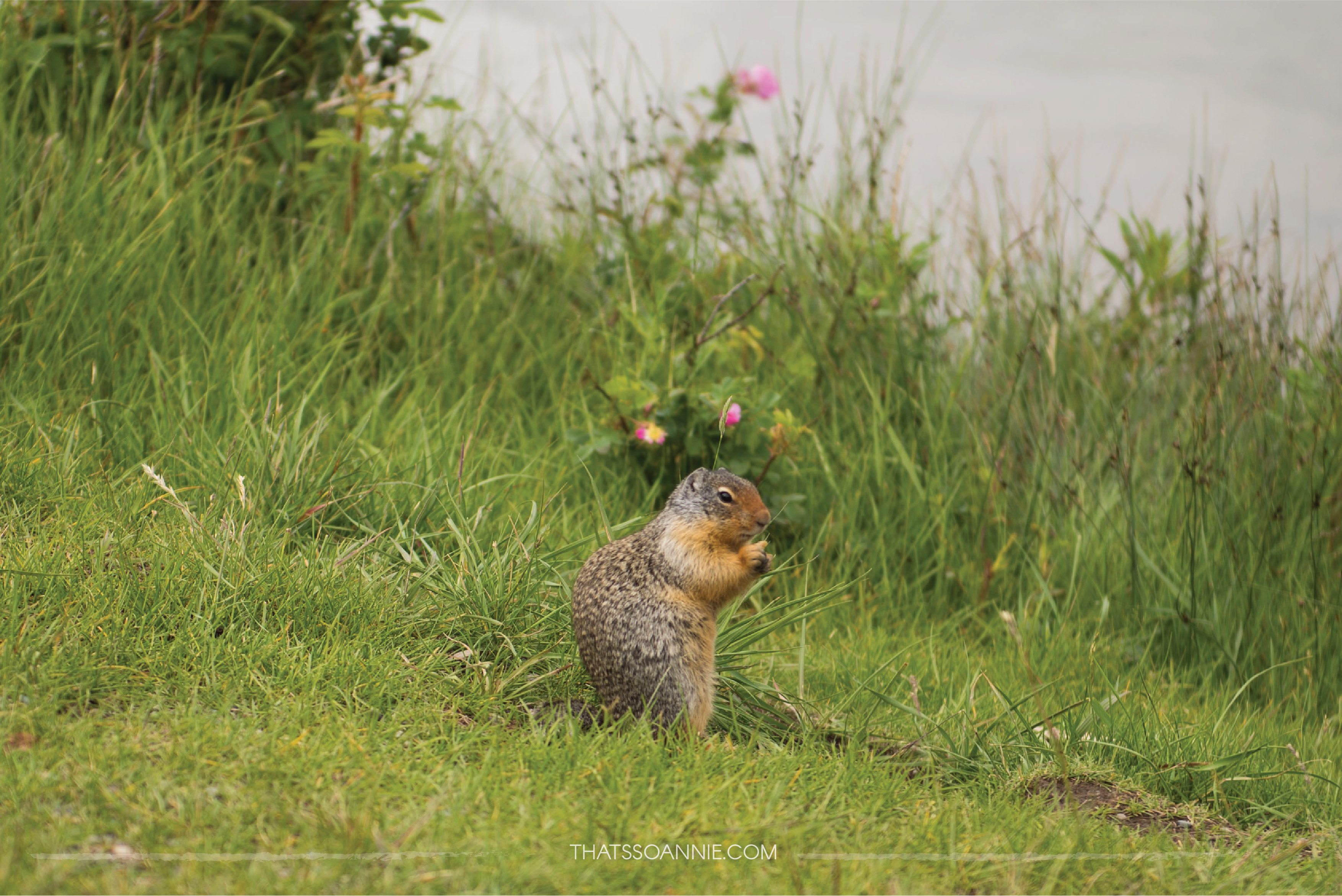 If I had to do it again, I would..
DEFINITELY rent a place closer to Banff (perhaps in Canmore) instead of staying far away in Calgary! That one hour driving time isn't the best when you have to deal with traffic or sudden bad weather (one of the days we were in Banff, it took us about 3 hours to get to Calgary because it was rainy and there had been a traffic incident on the road).
Spend a day exploring the Icefields Parkway and see the Bow Lake, Athabasca glacier (and falls), Sunwapta Falls, and Mistaya Canyon.
Try catching the sunrise at Lake Louise.
Go canoeing on Emerald Lake (I have never canoed before… maybe I'll return just for this hah!)
Take the trail at the top of Sulphur Mountain for the complete view of Banff.
Grab a meal at The Juniper Bistro which all the reviews rave about!
Canada is gorgeous, and I cannot wait until I am back! 😀
Love and light,
Annie