2017 was perhaps the most amazing year of my life, and I could not have asked for a better note to end my twenties on. When I made my 30 before 30 several years ago, I put all sorts of big and small things on it. I couldn't say for sure if I would actually cross off any, I only knew then that turning 30 was supposed to be this ~big deal~, an event to be celebrated, an important milestone. Turns out, it was …. and also it really wasn't.
2016 was not the nicest year for me, even though it brought in major life changes. I guess I was just trying to find my footing, and was not happy with the way things were, even though everything was relatively okay. By the end of 2016, I had begun to get tired of waiting for things to change and I decided to take charge of things, even if that meant failing (I reasoned that if I failed I'd just try again.. isn't that how it works anyway?). Turns out all those people who said "GO FOR IT!" were right and that good things do happen to those who go out on a limb and seize the day.
2017 started with a month long stay at home in Mumbai, while I reconnected with friends and family I hadn't seen in a year. It was hard staying away from the boys for that long, but my friends (some of my old adopters and foster parents) kindly invited me over so I could cuddle with their furbabies and feel less lonely. Awwh! 🙂 It was also my second time at Mumbai Pride which was such. a. blast! After overdosing on way too much amazing Mumbai junk food, I returned home (Princeton was finally starting to feel like home haha), to lots of snow and subzero temperatures.
Luckily that did not last too long, and I checked off a long time dream when I visited The Wizarding World of Harry Potter at Universal Studios, Orlando in February. It was a late-ish 5th anniversary celebration for us, and it was everything I expected and so so much more. At the end of the cold winter days, I geeked out over the chance to meet one of my favorite Egyptologists, Kara Cooney, at Brooklyn Museum over a wonderful session of Gender Transformation in Ancient Egypt. It was SO COOL to watch an actual expert on the subject talk about mummies (#nerd!!).
Spring arrived in April with lots of changes – I was finally settling into my now full-time freelancing job that no longer felt like a filler job. I was so glad (and relieved!) to discover that I was making good money and liking the work I was doing, even when I wasn't actually working at full capacity. No one ever made freelancing sound like such a nice deal in India, which possibly was why I never really considered it as a serious career trajectory. More importantly, I had all this time to pursue other interests that make my life interesting – like meeting Superwoman for the Bawse book launch, going to a poetry reading with Meryl Streep(!!!) and continuing the annual April tradition of having a giant pillow fight with random strangers in Washington Square Park. 😀
In my second year of discovering that May isn't quite the hot summer month as in India, some friends and I made time to bring in the guy's birthday with an all-things-Bollywood party (complete with an aao kabhi haveli pe cake) in a beach house in Montauk. It was a nice respite from the home and now-hectic work life. Montauk is gorgeous and I am definitely going back for more!

June in NYC was more reminiscent of June in Mumbai, with those summer thunderstorms. On a rainy, chilly evening mid-June, I made it to the first book reading of this year, to meet one of my favorite Indian authors of all time, Arundhati Roy. It was intense and thought-provoking, and while I see how she could be a polarizing author for many, I have always firmly belonged to the 'how amazing is The God of Small Things?!' camp and it ended up a memorable night. June was not done yet with its awesome, and I FINALLY marched down 5th avenue with the most awesome people on the planet in NYC Pride. It was a fantastic day I will never ever forget, no matter how many times I do this, and it filled my heart with so much joy, I couldn't believe this life was real!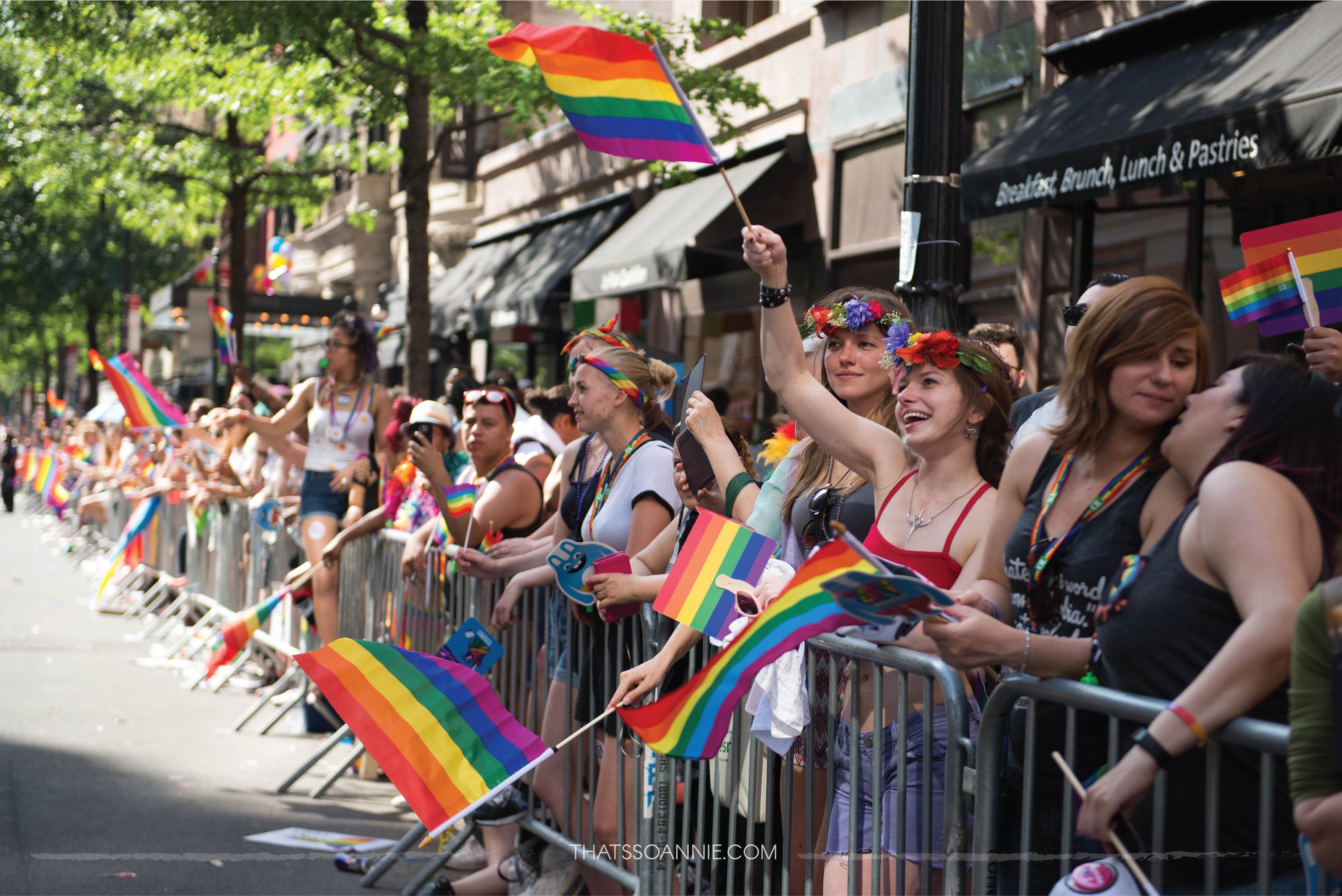 Half of 2017 was officially over, the year was already shaping up to be one filled with amazing experiences but it felt like it was only just getting started. July began on a brand new continent, checking off the most coveted on the 30 before 30 – visit a wonder of the world. Hiking the Inca trail to the stunning city of Machu Picchu, was one of my oldest dreams (well, not the hiking part, just the seeing it part haha) and despite apprehensions about my ability to do it, I did it. It was more difficult than I imagined but exhilarating all the same, and definitely ranks right up there in the best things I've done in my twenties list.

July ended with yet another book reading, this time with Neil Gaiman. With my first Amtrak ride, I made it up to Connecticut for that fantastic evening, and I was so thrilled to have another amazing experiences for myself this year. August took me back to the windy city, Chicago (I have maintained that if it weren't for the shit weather, this city would most definitely be my favorite city in USA) for the only concert of this year. We have both admired and loved the music of Hans Zimmer, the soundtrack to some of our favorite movies, over the many years we have been together. It was unreal and epic to listen to the OST of Pirates of the Caribbean, Lion King, The Batman Trilogy, Wonder Woman, Man of Steel, Interstellar and Inception, in a live show.
August ended with my first ever film festival, a South Asian event that showcased some of the best shorts I have ever seen, in a fulfilling weekend with old friends and new, in the city of brotherly love (I low-key really love Philadelphia, which is exactly as near as NYC for me!). This month, I also picked up the paintbrush again on a whim, and ended up rediscovering one of my earliest passions. I had forgotten how much I loved to create when I was younger, and I feel addicted to it all over again. 🙂
September was crazy work-wise as I took on several new (and awesome!) clients, but after years of planning, I finally got around to visiting the lovely city of Boston. I was there for a short weekend conference, but ended up meeting some of the most genuinely amazing people I have met lately. It's amazing how easily you can connect with some people because of the issues you care about, how much a shared culture means when you are away from home and how it's easy to fall into sync with people who respect you for who you are. It was so great, that I went back again in weeks to celebrate Diwali for the first time in years, with my new friends! 🙂
The biggest geek meet of NYC, New York Comic Con returned to the city in October, and I took the guy out on the most epic #datenight we've been on (at the time) – to see Mark Hamill, talk about portraying two of the greatest characters in history – Luke Skywalker and the Joker. Not only was this man the sweetest, ditziest and cutest grandpa ever, he was also so humble that you couldn't help but aww along to everything he did. He even got his dogs out on stage and fed them as the crowd collectively swooned. 🙂 October ended in a blaze of red and yellow, the summer fading away into the stunning colors of autumn. We took an impromptu drive out of state and went up north to Vermont, where we checked into a cute B&B and drove around aimlessly taking a gazillion autumn pictures, listening to our favorite music and talking about the most random things.

November was super low-key. We did not do much this month, but because the guy was enrolled in a short business course at Duke University in Durham, North Carolina (also where my best friend is currently studying) I tagged along for a much overdue get together. North Carolina is really not one of the places that I was thrilled to be in, but hey one more state off my list of states to visit in USA so well.. *shrugs*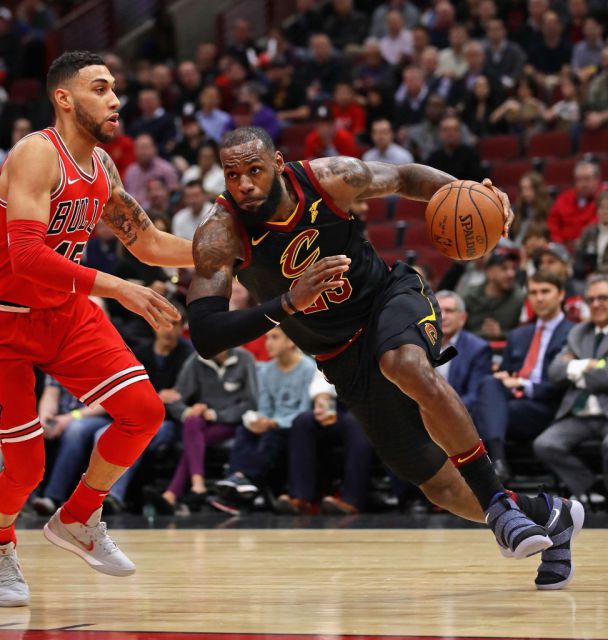 My birthday month finally arrived, and the guy simply refused to tell me what we were going to do that day. He wouldn't budge even as we boarded the flight back to Chicago, a day before my birthday and I couldn't for the life of me think of anything worth doing in the city that gets colder than Mars at this time of the year (seriously, it's true!). A snow storm delayed our flight by a few hours and almost made us miss the surprise. It turned out he is not as bad as I assumed he was at giving surprises, and I lost my shit the second I correctly guessed where we headed – to see a Cleveland Cavaliers vs. Chicago Bulls basketball game at United Center, the most awesome #datenight of this year. I am a huge fan of LeBron James, and to watch him (and the rest of that awesome team!) in the flesh, from the best seats I could have imagined, was definitely the most exhilarating way to end my twenties. My real birthday the day after was supposed to have more surprises but it was not to be because of the freakishly cold weather, and we spent most of the day in bed eating takeout pizza and watching Star Wars…. which was just perfect in my geek opinion! 😀
So you see.. this year, I did something new and exciting every month. Big and small things, all these experiences of a life I once only dreamed of having, testing the waters of a new and unknown career, making new friends in the least unexpected ways and places, and above all, caring for my mental health more than I have ever done before by pursuing only those things that made me happy – everything added up to make 2017 the greatest year I have ever had.
There is little hope to ever top a year like this, but hey, a girl can dream! Here's to even bigger and better things in 2018. Happy new year y'all! 🙂
Annie.