Hofsós — Heiðarbær
Stops at: Akureyri, Ljósavatn, Góðafoss, Húsavík
Total driving time: 2 hours and 51 minutes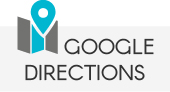 .
We woke up to a brilliant blue sky and an empty campsite. We took our time – drying out some clothes in the sunshine, cooking breakfast and taking long hot showers. We watched a thick cloud cover roll in from the icy north and decided to hit the road. We started from Hofsós down Road 76 that meets the Ring Road, towards the second largest Icelandic city of Akureyri, followed by the clouds in our rearview mirror.
There are two routes to get to Akureyri from Hofsós, a scenic coastal drive that passes through four tunnels, and the one we took which goes through the basin of a huge river. There was no thought process behind the decision, we just went where we felt like.. and we had such an amazing time! 🙂
They say that the great delta basin of the Héraðsvötn river is the only part of Iceland where horses outnumber people. Horses grazed lazily by the river basin and we stopped multiple times just to pet these beauties and soak in the silence. We curved through the river delta, it's basin scattered with jagged rocks and tiny pebbles eroded with thousands of years of water, made our way between breathtaking mountain ranges with their icecaps glistening in the distance, attempted to make friends with sheep grazing alongside the road (spoiler: sheep don't particularly like people!) and picked bright yellow wildflowers from roadsides. There was no one else in sight for the entire drive, and we truly felt isolated from the rest of the world.. in a find-your-peace and be-hopelessly-romantic-with-your-person sort of way. 
I wanted to stay in this part of the island f o r e v e r. 🙂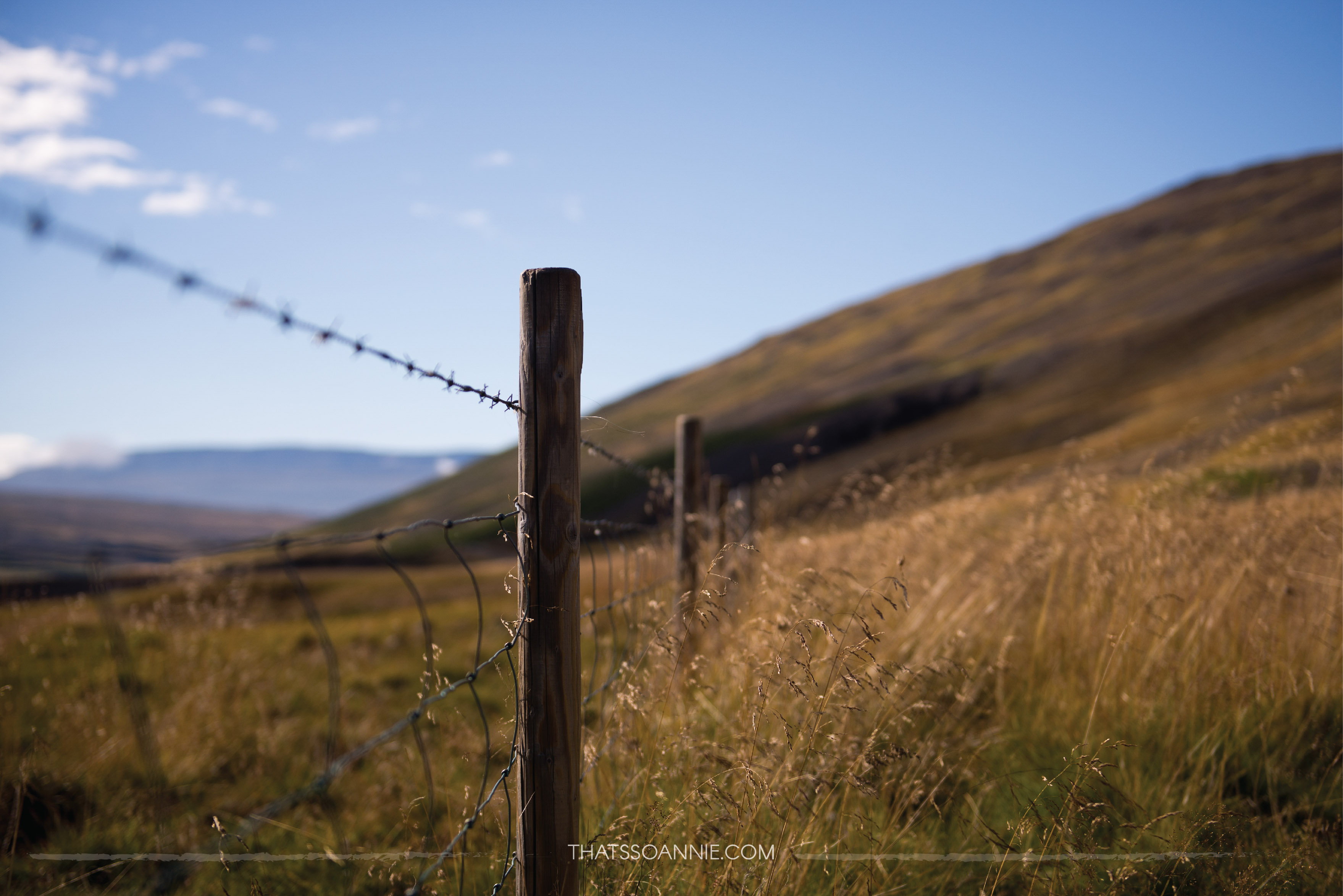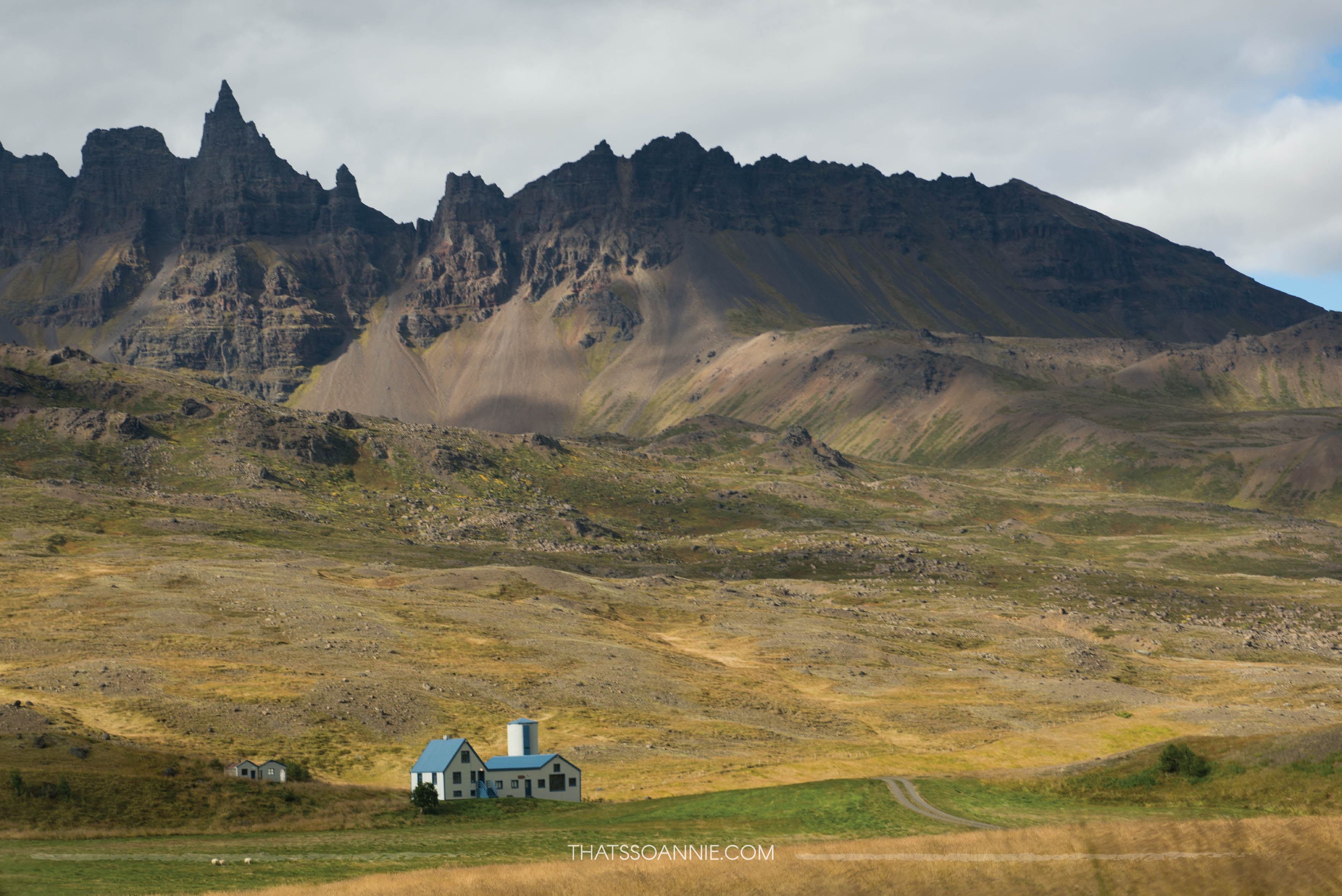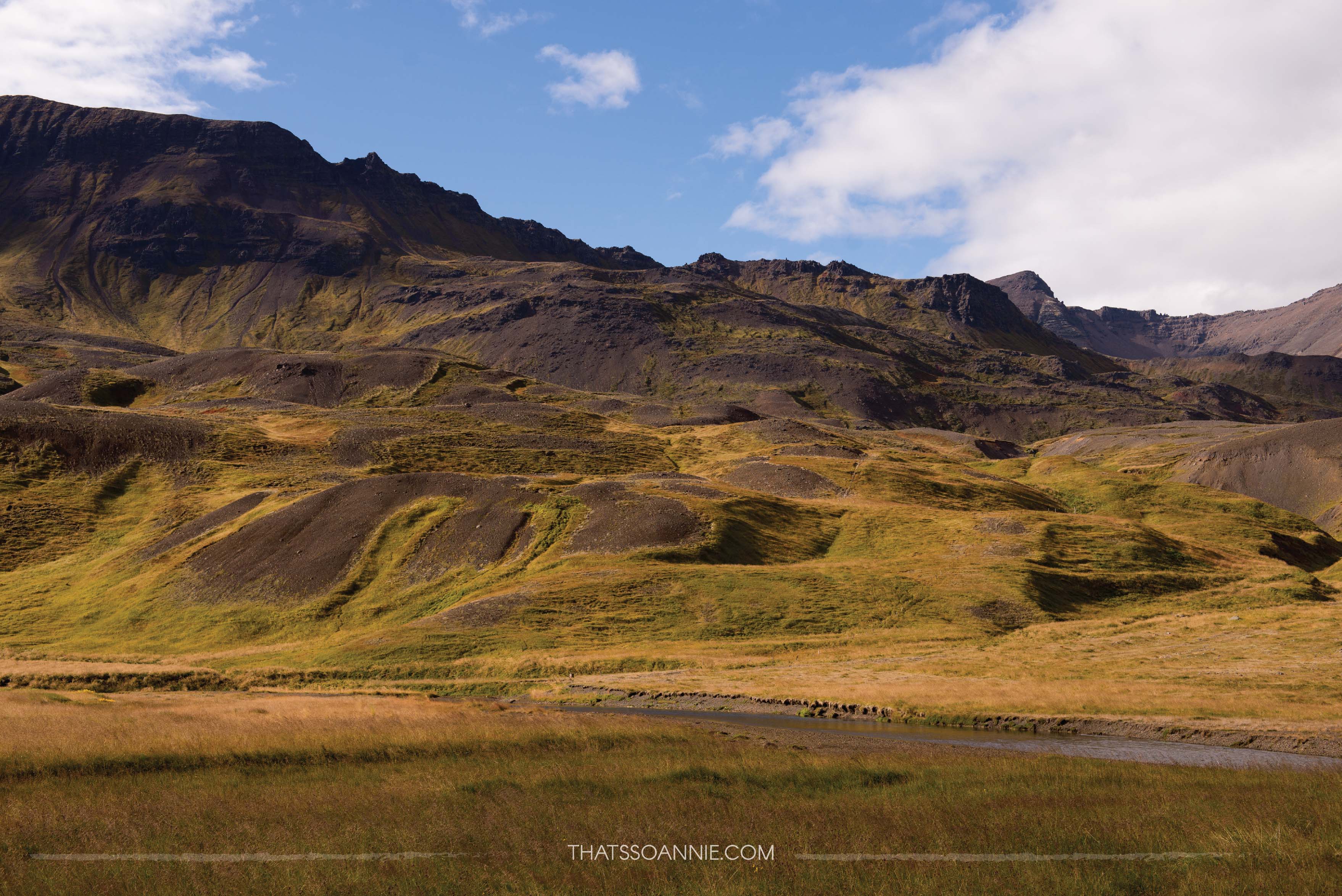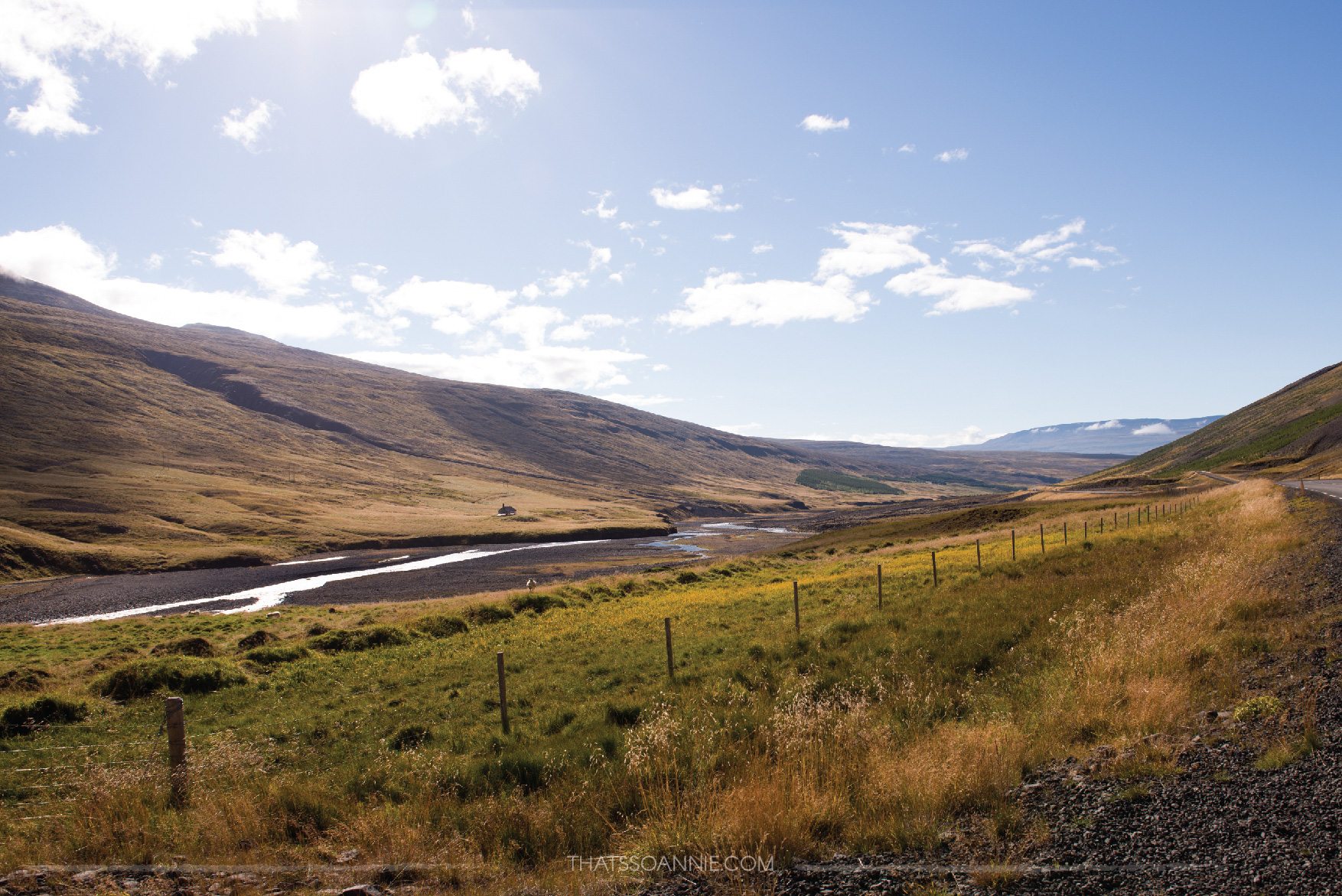 We reached Akureyri just in time for lunch. We were craving some good ol' fashioned pizza and picked a local favorite, Bryggjan for it. The food, house decor and service was pretty amazing.
We spent some time exploring this lovely, lively city, souvenir shopping on the street Hafnarstræti, and meeting a pair of colorful trolls at the end of the street. The pretty church Akureyrarkirkja lies within walking distance too! I end up somehow crushing my laptop charger to bits (so glad this happened in a city and not on the road wow well done me!) so we made a quick pitstop at a local mall to get a new charger for me and a couple of cups of takeaway coffee. We hit the road again to continue on eastwards, just as it started to drizzle.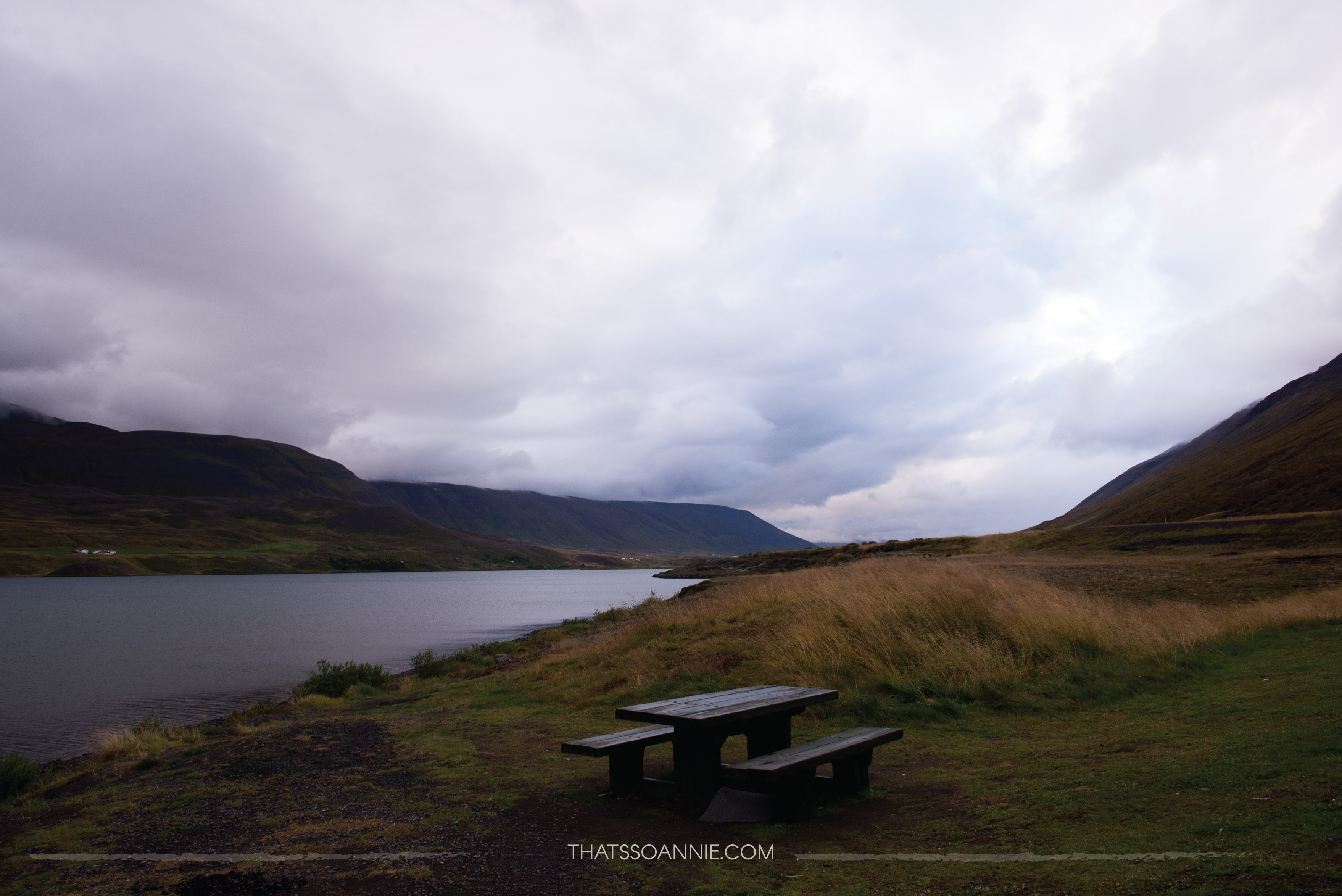 The rain could hardly lower our great spirits after such a wonderful day, so we stopped at an isolated spot to take in the scenery at the gorgeous lake Ljósavatn just outside of town (vatn means lake).
After a bit more driving we finally reached the famous Góðafoss, one of the most spectacular waterfalls you'll see in Iceland ….and found it overrun with a hundred tourists. Okay, maybe not a hundred but it sure felt like it! We lingered around for a bit and the sky got progressively overcast as the evening wore on.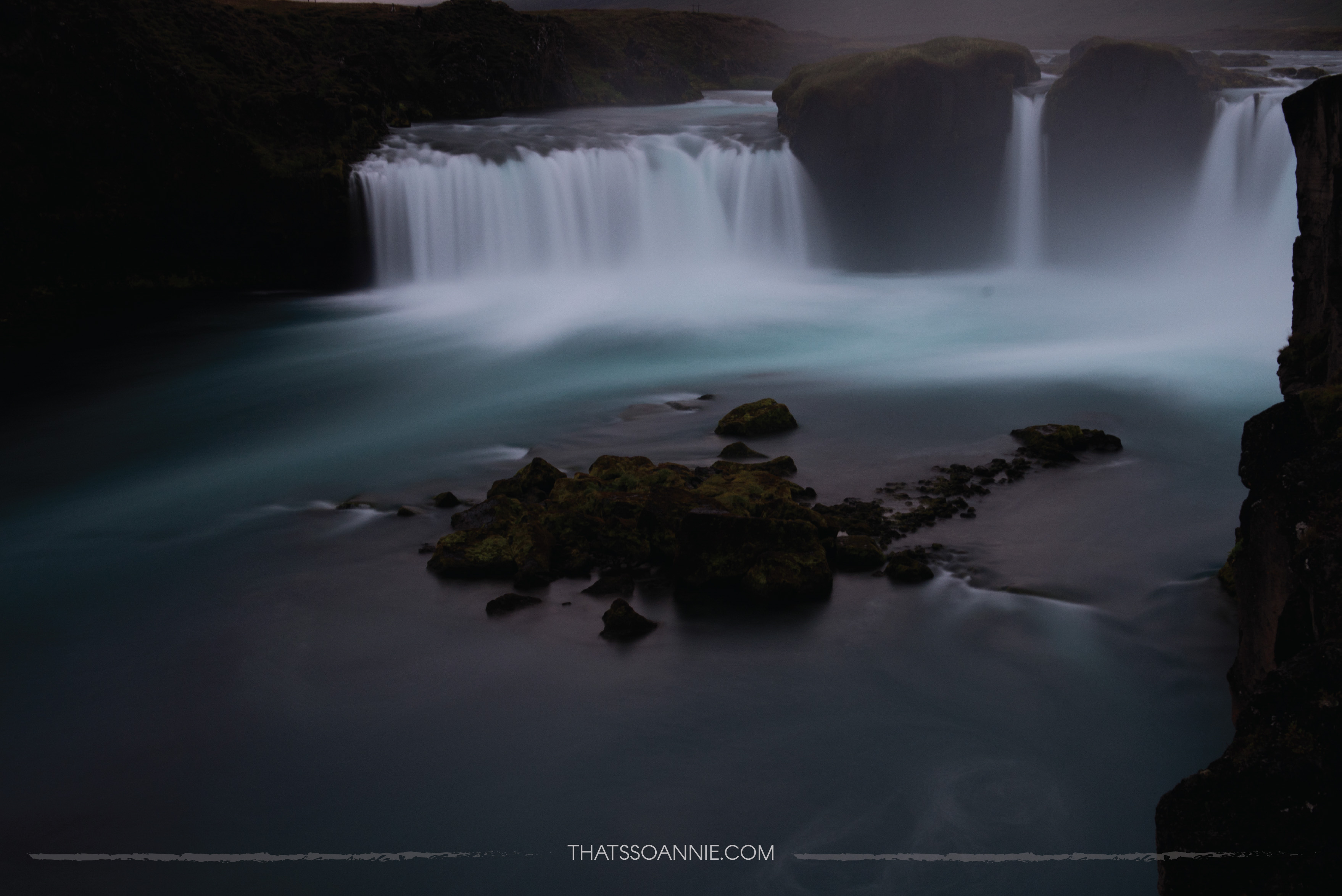 A quick check with the Icelandic Met Office website told us that tonight was going to be the highest level of Aurora activity we had yet seen. We knew a storm was approaching but we decided to run along the road that led towards Húsavík, to find a clear patch of sky to camp under. Unfortunately, we had no luck and had to turn back towards our campsite for the night. 🙁
We decided tocamp at Heiðarbær tonight which turned out to be a wonderful little inn with a warm lobby, fully equipped dining hall and sprawling camping grounds. For the first time in 3 days, we were able to charge all our devices in one place, empty our memory cards and relax with a couple of glasses of the Red and a giant plate of fries. The little joys of life huh?
We took a while to turn in for the night, and just as we were walking towards our van, we saw the horizon glow bright orange. We knew it were the northern lights and the fact that we were able to see them (in true color!) from beyond a thick cloud cover was astounding. We decided to drive around for a bit and check if there was ANY clear cloud-less patch of sky so we could glimpse the lights. But just as earlier in the evening, we were out of luck. After a bit of wandering along pitch black roads, we headed back and went off to sleep slightly disappointed. The wine helped make sure we passed out within seconds.
~ Annie.